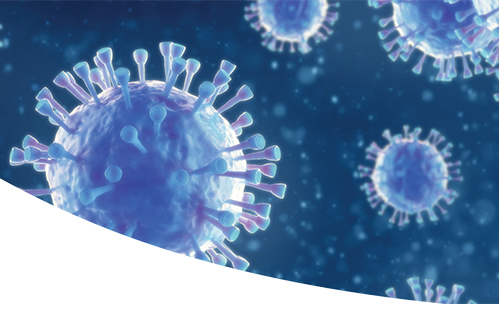 Following the latest government advice the Plaswood Customer Service team will be working off site until further notice.
Our team are contactable by email plaswoodsales@rpc-bpi.com, and telephone +44 (0) 333 202 6800.
We are also implementing our own contingency plans to address potential supply chain disruptions and introducing additional precautionary measures to maintain the well-being of our colleagues.
Our Dumfries manufacturing site is currently running as we are also servicing raw materials demand for clinical waste refuse sacks for NHS.
The situation is changing daily, however we are still manufacturing products and fulfilling Plaswood deliveries.
If you wish to place an order for any of our Plaswood products, you can do so by emailing Plaswoodsales@rpc-bpi.com.
We will continue to stay abreast of the situation and communicate any changes to you should they occur.